Parts
Genuine YAMAHA Gaskets and Seals
I use nothing but Genuine YAMAHA Seals in every engine I build. To me the bottom end is the heart of the engine and I like to build the bottom end with the best possible parts available and then not have to worry about going back into it for a LONG time. I couldn't find any Factory YAMAHA RD250/340/400 or TZ250/350A-G bottom end seal kits so I made my own. Iíve included what I put in every bottom end I build, nothing extra thatís gonna sit on a shelf collecting dust and all Factory Yamaha parts.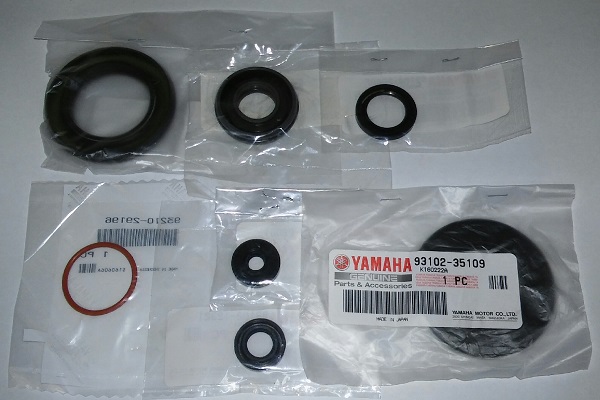 RD250/350/400 Engine Seal Kit 50.50
TZ250/350A-G Engine Seal Kit 52.50
(Add an OEM drain plug gasket for 4.50)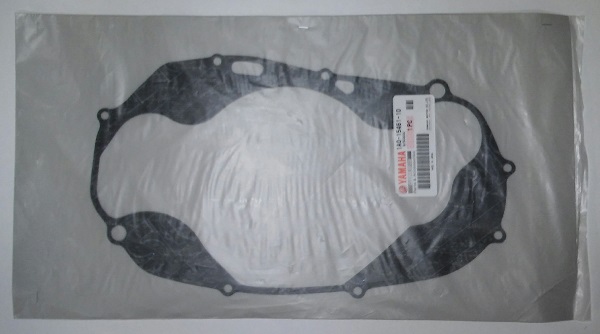 RD250/350/TZ 13.50, RD400 15.50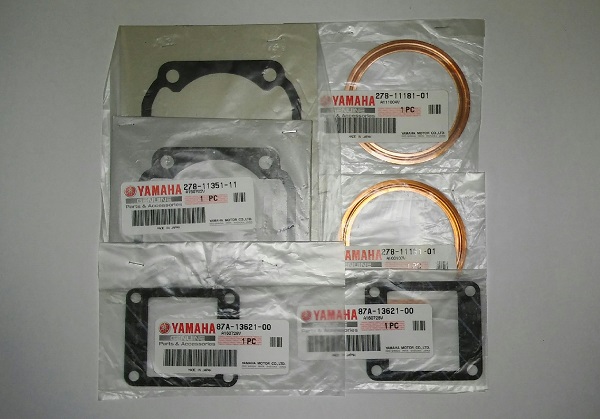 RD250/350/400 Base Gaskets 12.50ea
RD250/350/400 Reedcage Gaskets 3.50ea
RD250 Head Gaskets 22.50ea
RD350 Head Gaskets 23.50ea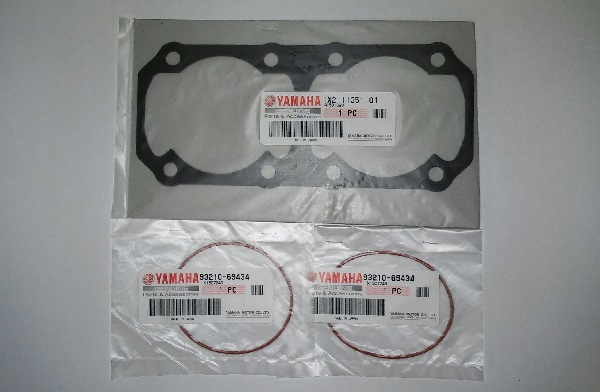 TZ700/750 Base Gasket 23.00
TZ250/350 Base Gaskets 15.00
TZ350/350/700/750 Cylinder O-rings 6.50ea

RD250 Racing Pistons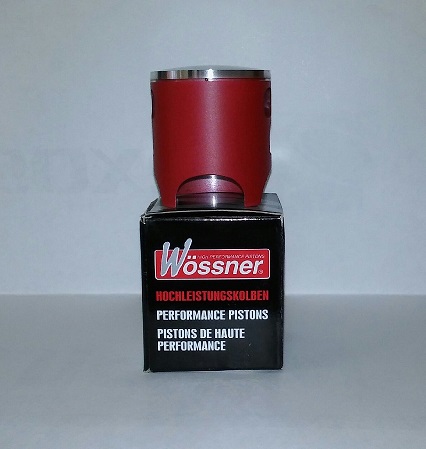 Finally a true Hi-Performance piston for the Yamaha RD250ís and RD250LCís. After months of work with Wossner and a group of top notch two-stroke men from around the world we came up with one great performance piston for the RD250ís and RD250LCís. Driven by the needs of RD250 and RD250LC racers around the world we took the necessary time to give this piston every possible advantage we could think of.
120.oo ea

RD350,RD400,RD350LC,RZ350,Banshee Hi-Performance Pistons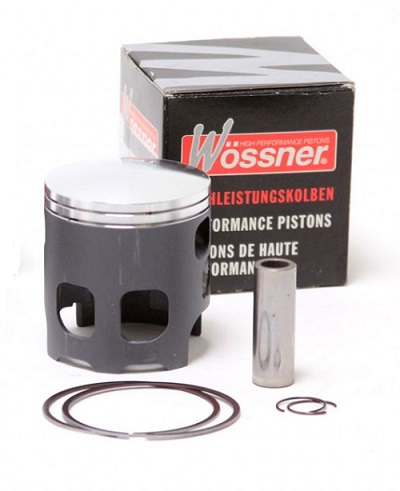 Simply the best Forged Hi-Performance piston available for the
RD350/400/RD350LC/RZ350 & Banshee
99.00 ea
(To remove the center tab for RD350,RD400 and RD350LC 10.oo per piston)
YZ85/RD250/350/400 Reeds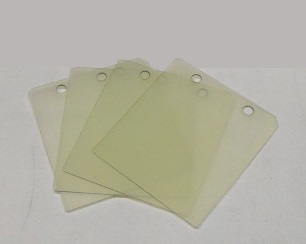 YZ85 Reedcages are a great upgrade for the RD250/350 and 400
giving much needed reedvalve area.
Or with slight modification the reeds alone also work great on Stock and
Modified RD reedcages.
Stock YZ85 reeds 38.oo a set
Modified for RD cages 40.00 a set

Or for all out racing use TDR Racing reeds
(baised more toward topend hp)
40.00 a set
Ceramic Engine and Transmission Bearings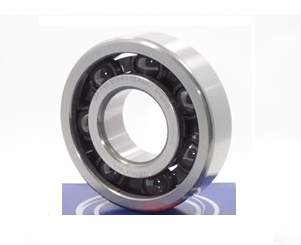 Ceramic Crankshaft Bearings 115.00ea
Ceramic Output Shaft Bearings 115.00ea
Ceramic Input Shaft Bearings 140.00ea
Oil injection line block off plugs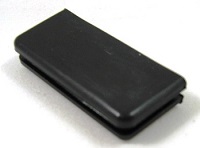 200118-1 11.35ea
Superior Performance Heads
Simply the best RD Cylinder heads made.
Designed to run cooler and make more power than any other RD head availible.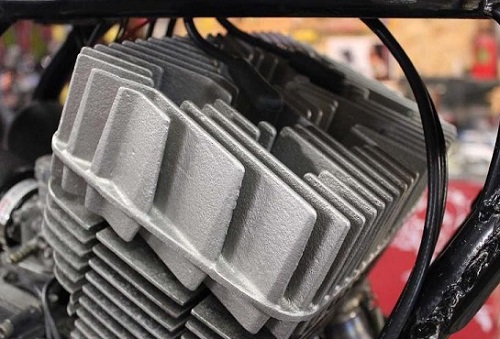 For Superior Performance Heads contact: ralphponce65@hotmail.com