Customers Bikes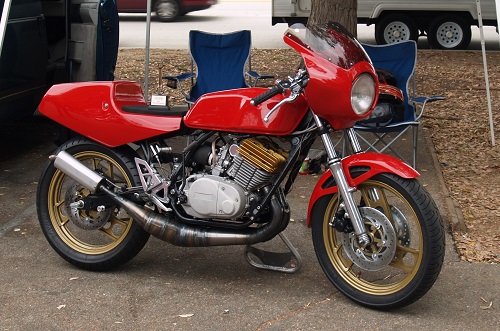 My first monoshock conversion, The RDRZ400. Often mistaken as an RZ with an RD400
engine, it's not. It's a Daytona special converted with RZ350 suspension, ZX7 rearsets,
OWO1 Seat, and of course my engine work.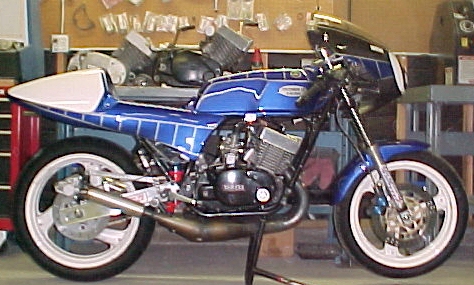 The Blue Streak (The RD Superbike project) was my second monoshock conversion.
Aaron Barry and I built the Blue Streak to break the RD400 track record at
Willow Springs.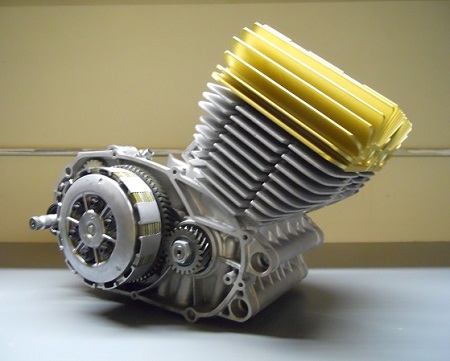 Roland Sands Baddass RD400RR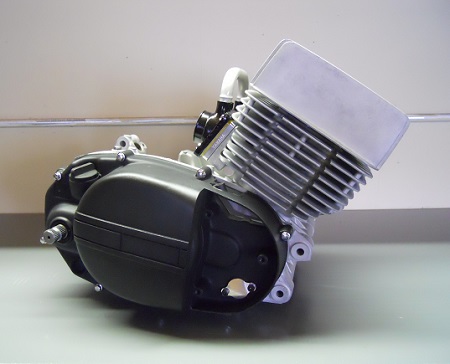 Andrews FullHouse RD350RR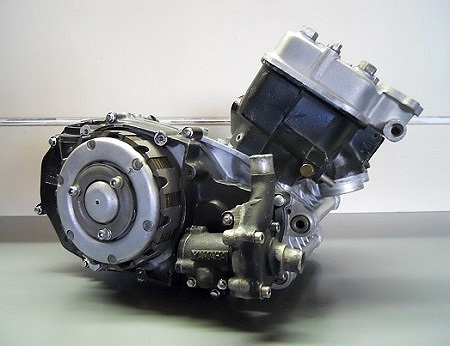 The Fearsome TZ250G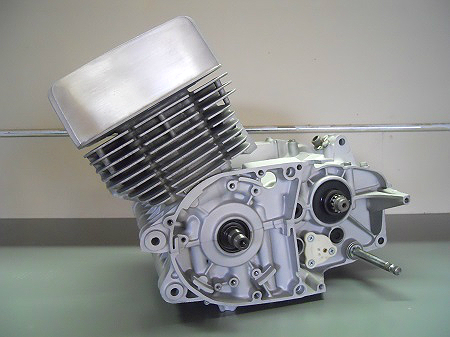 The RD250R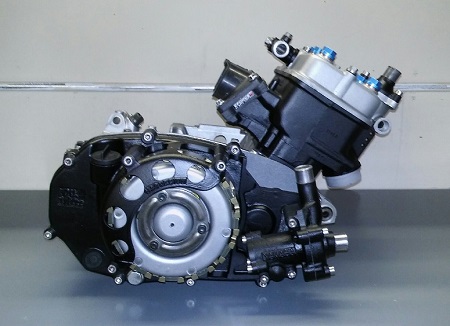 Roland Sands TZ375